Lighthouse Country Business Association (LCBA) is pleased that you have visited our website. This website is for the use of both our residents and visitors alike. We are sure you will find useful information. Please email us at lcba@shaw.ca with any comments.
Select  a category or enter a business name to narrow down your search
Pemberton Holmes Real Estate- Lore Bewer
Pemberton Holmes Real Estate- Lore Bewer
Contact
:
Lore
bewer
Notes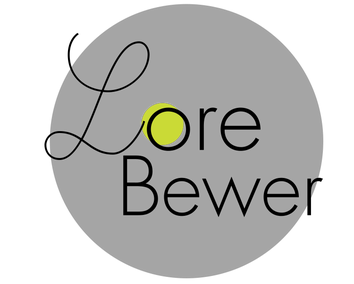 Over a decade ago I came to Vancouver Island for a week vacation, I spent the next year making plans to come back permanently. I have never looked back. Now I am in the position to help others make their dreams come true, whether you are new or just looking to change your circumstances.

Vancouver Island is a special place and I count myself fortunate to call it home. My goal is to make the huge undertaking of selling your home, or buying a new home, as smooth and stress free as possible.

I want our working relationship to be a positive experience, and to make sure you realize the highest possible return on your investment. I am proud to be supported by a wonderful brokerage and a company that has been involved in helping the communities on our island grow and thrive for over 130 years.